Tasting Notes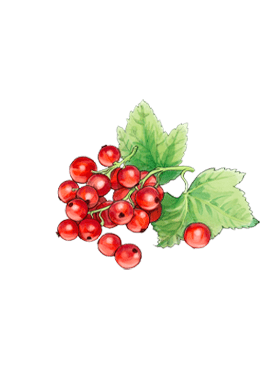 An intensely fruity note with a tangy, juicy clarity which brings a sparkling contrast to the woodiness in the fragrance.​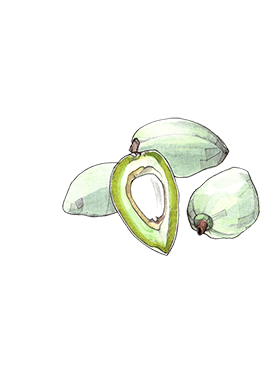 A soft, green note, lightly floral.​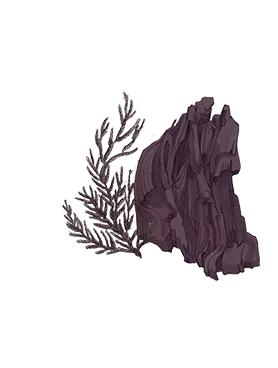 Its woody, dry character imbues the base with charismatic intensity.​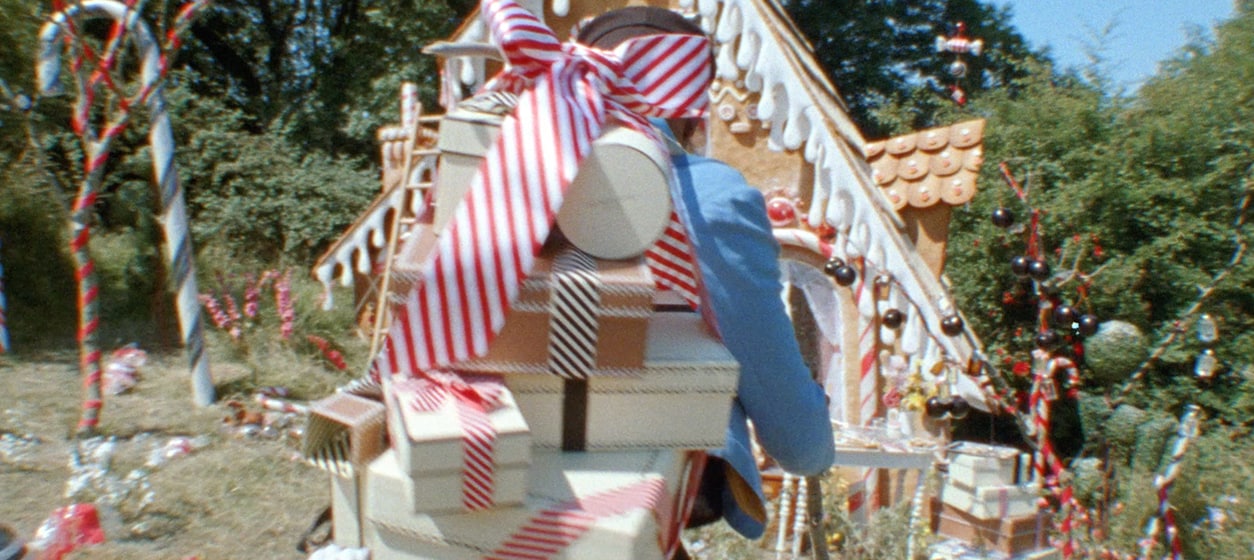 Gift Wrapping
The perfect present, all wrapped up
2 Samples
Try something new with your next order
Free Delivery
Scent with love, on us
Pay with NAPS
Shop securely online. Checkout Now.
Reviews