Tasting Notes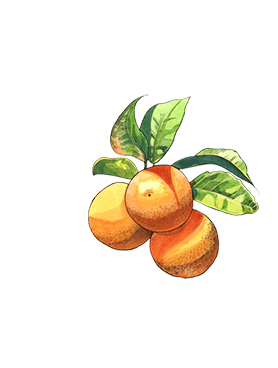 A juicy-sweet citrus note that bursts with brightness.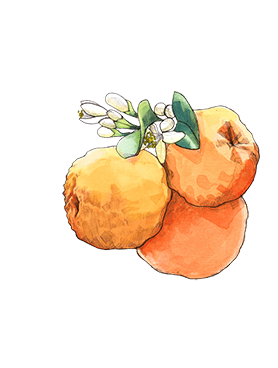 Bitter-fresh, it suffuses the fragrance with a zesty bite.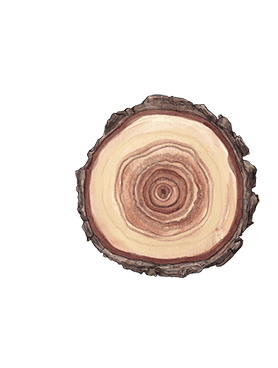 Creamy, warm and sensual, it strengthens and extends the longevity of the fragrance.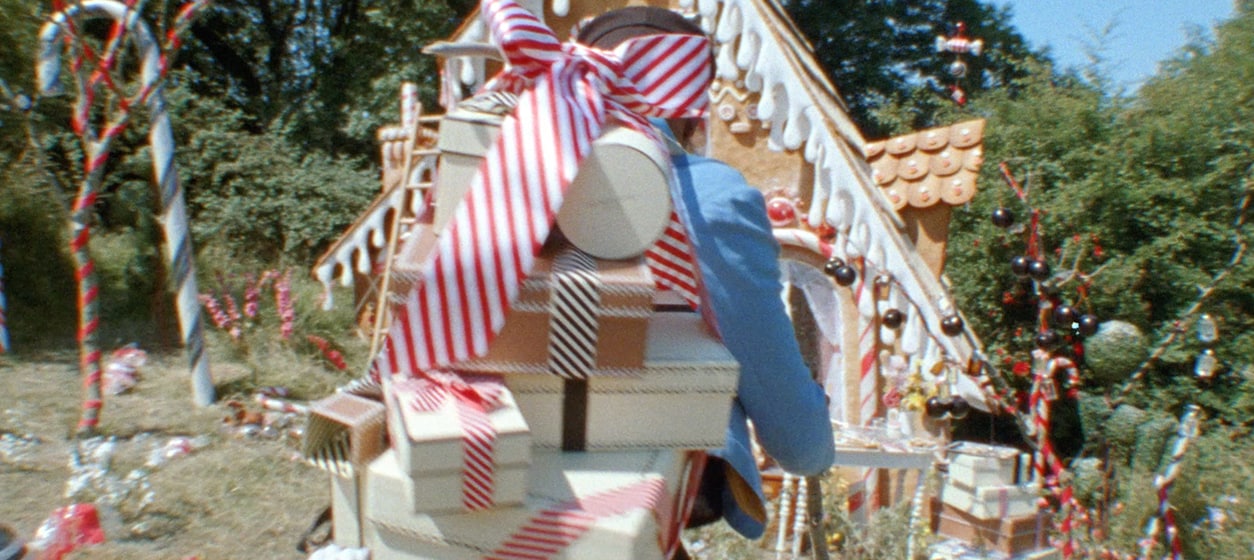 Gift Wrapping
The perfect present, all wrapped up
2 Samples
Try something new with your next order
Free Delivery
Scent with love, on us
Pay with NAPS
Shop securely online. Checkout Now.
Reviews