Tasting Notes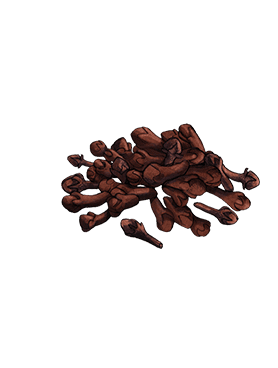 Enveloping with spicy warmth, it adds instant richness.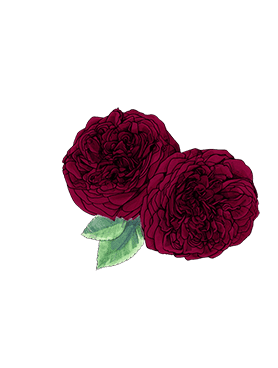 Roses are picked and distilled at dawn when the scent of the blooms is at its most exquisite. As the fragrance unfurls, this opulent floral, with its spicy, honey facets wraps the scent with sumptuous texture.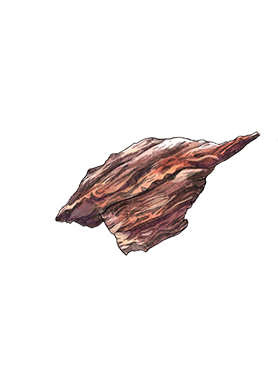 Rich, resinous and dark, with animalic accents, bringing intensity and depth to the fragrance.
Gift Wrapping
The perfect present, all wrapped up
2 Samples
Try something new with your next order
Free Delivery
Scent with love, on us
Pay with NAPS
Shop securely online. Checkout Now.
Reviews