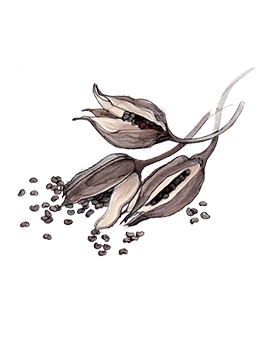 Its qualitative cocooning, powdery effect is rarely found in top-notes and harmonises well with the other notes in the scent.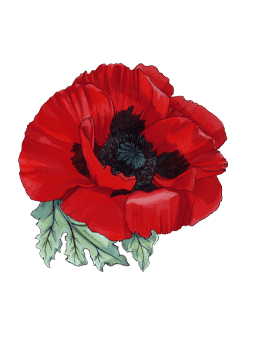 A voluptuous floral accord of bold blooms for rich intensity at the heart of the scent.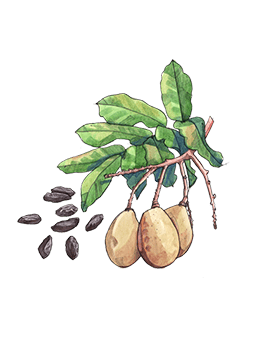 Tonka bean brings warmth to the fragrance with accents of almond, vanilla and tobacco, adding a moreish effect.
Gift Wrapping
The perfect present, all wrapped up
2 Samples
Try something new with your next order
Free Delivery
Scent with love, on us
Pay with NAPS
Shop securely online. Checkout Now.
Reviews